Healthy profits? Medicinal cannabis as an export opportunity
Cannabis is booming. Now that more and more countries allow the medicinal use of cannabis, a real Green Rush is occurring. In the Stock Exchange news, there are numerous daily announcements about the latest status of cannabis shares, and more and more large companies have announced they will be entering this new market.
Germany as Cash Cow
If we are talking about earning money, then international investors, hedge funds and other opportunity-seekers from all around the world are all taking a long, hard look at Germany. This is because it is one of the few countries in the world, which has legalised both cannabis medicines and buds in a federal law, but is nowhere near able to supply the steadily growing number of patients itself. Canada, Israel, the Netherlands and the US states are not experiencing this phenomenon, as patients are supplied exclusively with home produced products.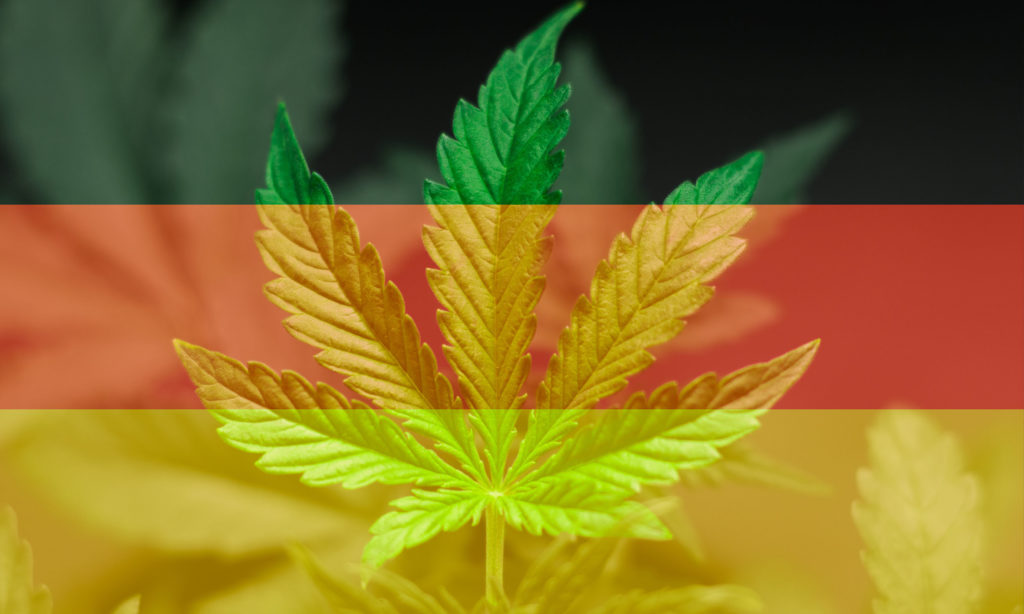 But Germany needs to import an increasing amount of cannabis and has announced that it will also continue to do so once domestic production starts in 2020. Along with Canada, Germany is currently the only market with one hundred percent legal certainty for dealers, producers and investors at federal level. And only here are the buds, extracts and ready-to-use medicines permitted, and they will even be reimbursed by the health insurance funds. To summarise: the market is growing exponentially and for the foreseeable future will continue to depend on imports. This obviously generates greed. So far, only producers in the Netherlands and Canada have obtained one of the much sought after import permits. Companies in Israel have also already announced that they want to deliver medicinal cannabis to Germany soon.
Financial benefits often outweigh medicinal ones
Not only countries with an established medicinal marijuana programme suddenly want to produce and export the once despised medicine. In the meantime, countries who have until now imposed draconian punishments on any of their citizens who used the illegal medicine, are now announcing keen interest in the Big Canna business.
In Luxembourg, the Parliament waved through in June, literally overnight, the legislation to allow the use of medicinal cannabis, which patients and doctors had previously fought for unsuccessfully for years, because of the threat of cannabis shares moving abroad. In the meantime, the new government in Luxembourg has announced that they will go further and completely legalise cannabis.
In Greece, where as recently as the summer of 2018 two Germans were sentenced to life imprisonment for growing 80 plants, at about the same time they were passing a law to approve the medicinal use of cannabis, which is clearly driven by economic motives. The primary concern is not about giving patients in Greece access to legal buds; rather it is about handing out planting licences, export licences, tax receipts and jobs. The fact that the Greek government had to pass legislation that also allowed domestic patients access to it, is not thanks to understanding, empathy or health policy considerations, but purely for economic reasons.
It is not only in Greece that the domestic population seems to come a poor second to the International Green Rush. In Ghana they are dreaming about exporting weed without introducing any medicinal cannabis programme. Lebanon would like to export hashish for medicinal purposes, because they already grow the best hashish anyway. Legally, this would be so much better. Here too, hardly a word is being said about a domestic cannabis programme. South Africa already exports medicinal cannabis, while there is no legal basis for its use within the country itself. Colombia also wants to become an exporter of medicinal cannabis and is already busily issuing licences. On the other hand, in a country where medicinal cannabis was legalised way back in 2015, patients still do not have access to any controlled and standardised products. Nonetheless, the government has approved the planting of 40 tons of cannabis. Uruguay, meanwhile, once celebrated back in 2013, as the pioneer of legalisation, has so far still not managed to set up a separate programme for medicinal cannabis, despite large-scale plans and proclamations.
Opponents of cannabis used to accuse the earliest US activists that they were not interested in legalising medical marijuana for the sake of health, but instead as a business. Now that governments, pharmaceutical companies and investors have all jumped on board, these fears seem to be real. We can be almost completely certain that the operators of the first Medical Dispensaries 20 years ago, thought less about the economic results of their actions than those who are today dealing in medicinal marijuana at an international level.
Domestic patients are often not part of the plan
Potential importers like the Federal Institute for Drugs and Medical Devices (BfArM) are scrupulously careful to respect international treaties. Countries who are currently dreaming of an increase in cannabis exports, have often looked half-heartedly or not even bothered to look at the basic rules and requirements. International treaties plan not only the creation of a Cannabis Agency, which so far only exist in the Netherlands, Israel, Canada, Jamaica, Australia and Germany, but also many other preconditions that the many potentially interested parties cannot meet at present.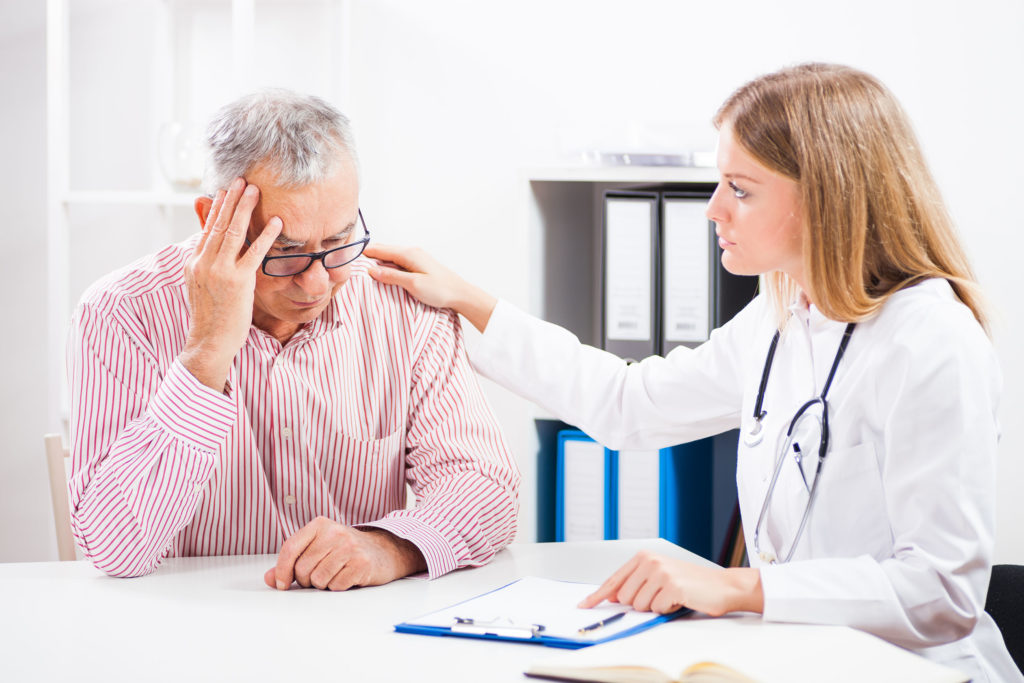 In addition, the producer countries are expected to cover their domestic needs first and only to export surpluses. Because any country that recognises the medicinal benefits of cannabis and even wants to export it, can hardly criminalise patients at home, or merely tolerate the use. This means that any export plans need to be preceded by the creation of a national law on the use of medicinal cannabis. Greece has at least understood this, even if not driven by reasons of health policy, and along with regulations on growing and exporting has also passed a law covering its own citizens. With barely any information available for doctors and patients within the country, the focus at the start of the programme will still be on export, while the domestic supply will only be able to develop slowly due to lack of planning.
Portugal is also dragging its feet a bit on legislation for their own population, while medicinal cannabis is already being grown there. Improvements are in sight here, however, as the new law on medicinal use is worded in a very patient-friendly way.
When making their plans for growing and exporting medicinal cannabis, many other countries appear to be unaware of the very stringent preconditions in Germany and the Netherlands, nor the costs associated with these. For example, the German BfArM Institute sends out a delegation to the country of production, at the applicant's expense, to check on-site that not only the end product, but also the growing and production conditions meet the high German standards. If that is not the case, then no imports.
Zero tolerance for cannabis colonialism
It does appear that especially economically weaker countries are approaching the topic with great naivety. They are thinking of producing high-end medicinal cannabis products for Europe and North America, while patients in their home country can at best grow their own or will need to buy lower quality buds from a legally grey zone – as is already the case now in South Africa and Colombia. Countries, governments and companies who approve the import of medicinal cannabis from states where there is no controlled supply to their own patients, have learned very little from the mistakes of the past. If the most favourable climatic conditions and lowest production costs are to be used now for cannabis production, according to the old colonial models, then there must at least be assurances that the people in the countries of origin of these plant-based medicines can also buy it and use it just as legally as those who import and export it with large profit margins.
The post Healthy profits? Medicinal cannabis as an export opportunity appeared first on Sensi Seeds Blog.